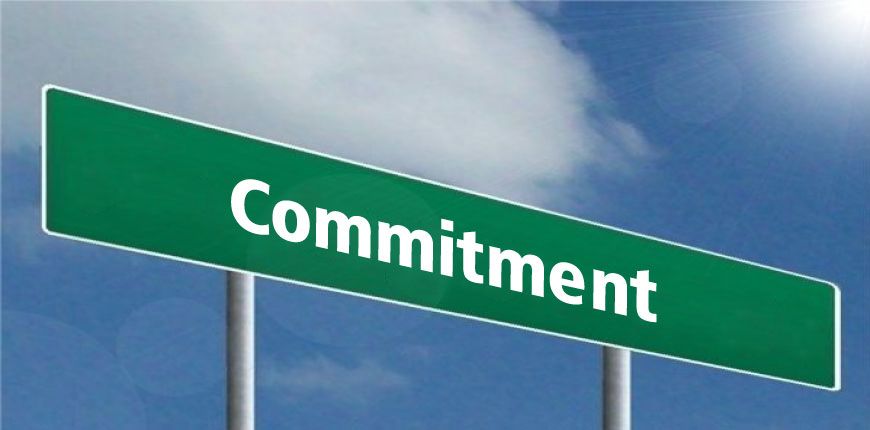 Marigan is committed to meeting and exceeding our client's expectations through the application of proven quality principles at all levels of service we provide and ensuring customer/client care is given the highest possible priority.
At Marigan,
what matters are ethical practices
what is delivered is quality and above all
what is cherished is client satisfaction
Resource base
Marigan has arrangements with various associates in all engineering fields who are committed to provide their technical manpower and resources to Marigan as required.
We work closely with our clients to reduce costs, improve operational efficiency and deliver new business capabilities. You will come to know about our capabilities, core competencies and ways we can partner with you in transforming your business, meet your staffing requirements as per project requirements.