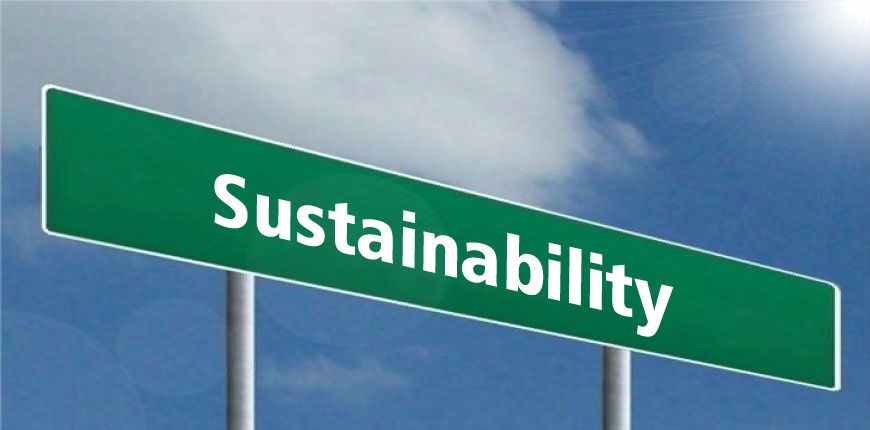 Marigan, aims to conduct business in a socially responsible, ethical and transparent manner, with the desire to have a positive effect on our employees, our diverse and talented workforce, and the communities in which we operate. We are guided by our code of business conduct and maintain a strong focus on mitigating risks to our operations.
Marigan policy is to provide competitive, safe and innovative engineering solutions in the most productive, lawful, ethical and socially responsible manner.
Marigan is committed to occupational health and safety of personnel, protection of the environment and customer satisfaction which are of paramount importance to business performance.
Marigan endeavours to achieve excellence in business by establishing occupational health, safety, environment and quality management systems.
Continuously require knowledge and improve working environment
Adhere to safe practices to avoid accidents, injuries and illness.
Minimise wastage and contribute towards environmental protection
Provide training, supervision and support to upgrade the employer skills.