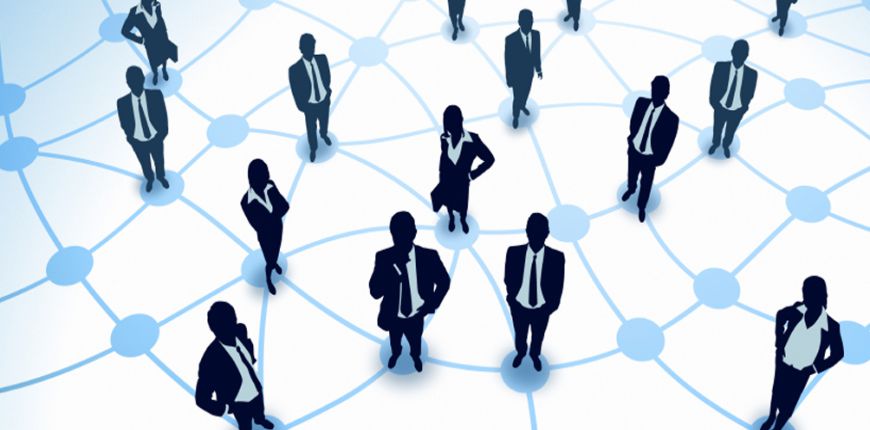 Marigan has developed a range of coaching and mentoring programmes to encourage and motivate leaders at all levels to drive continues learning improvement.
The leadership or executive coaching we provide is an ongoing, structured process of one to one professional conversations which help people become more confident and competent. This is not counselling: our coaches do not give advice and solve problems for people. Instead they get them to own the process and by doing so, positively change their beliefs and behaviours.
Our experience is that success depends on responsiveness and flexibility to adapt to the context of the community, its beliefs and values.