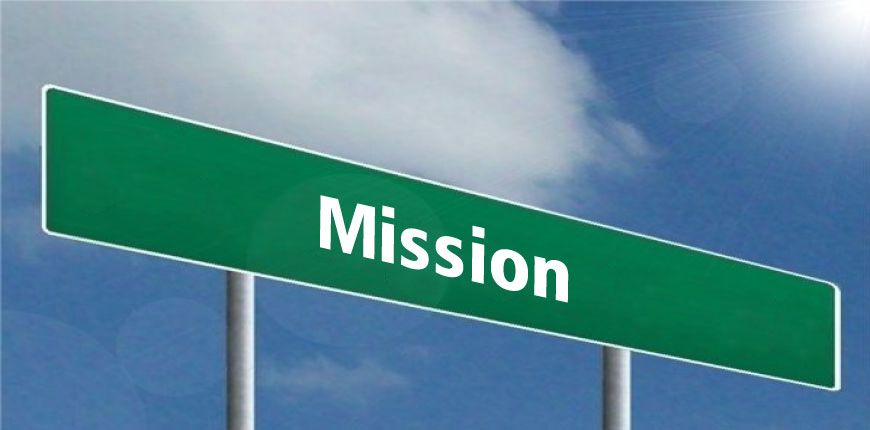 Our targets are to be a reliable and cost effective engineering consultancy and EPC projects. Our motivated, competent and internationally experienced team contribute to sustainable development for the company and the communities in which it operates.
Marigan intends to be one of the world's finest engineering & consultancy firms by delivering smart and sustainable solutions that empower our clients and enrich the communities in which they work and live.
Setting in local markets and blending with local people helps us understand the culture and needs.
A challenging and safe working environment, in which our employees can maximally develop their talents and skills, is a prerequisite for success and ultimate performance.