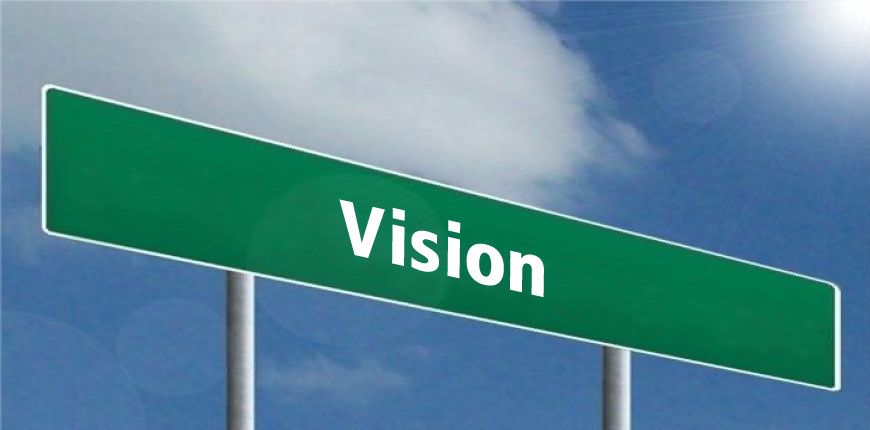 To be a world class globally competitive and leading engineering consultancy and EPC organisation in diversified sectors for speciality solutions that bring value to our clients.
We deliver sustainable solutions and practical expertise that exceed our clients expectations. We strive to excel through unparalleled reliability, sincerity and quality. Teaming up with Marigan should be fulfilling for clients and employees.
We will continue to apply and improve our expertise with unprecedented speed and competence. In this era of economical, political and environmental change, new markets and constantly emerging. We will closely monitor and identify opportunities and exploit our capability to enter new markets without hesitations to ensure profitable growth around the world.