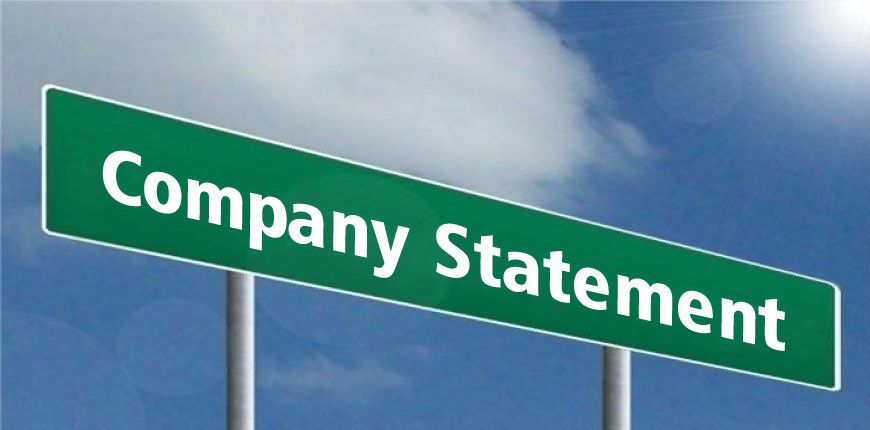 We offer unmatched values as part of our services. Our definition of value extends beyond more cost savings. We deliver value in terms of speed of delivery, in terms of vast domain and technical skills at your disposal, in terms of our scalable resources for you to leverage on and also in terms of our ability to keep your costs down. Our measure of our quality is 'customer satisfaction' nothing less.
Seamless integration with our customers in-house processes where we maintain a high level of communication for a better understanding of your specifications.
Our key differentiator is our ability to provide a solutions that fits your requirement and budget.
Marigan receives no job is complete until the customer is satisfied. Our primary goal is to ensure that our customers get substantial benefits from the services provided by us.
We help customers maximize their profits through acquiring and moving out critical but non-core business activities, and helping organizations focus on their core competences.
The services we provide ensure that your work gets done at the highest quality and faster than what you would expect.