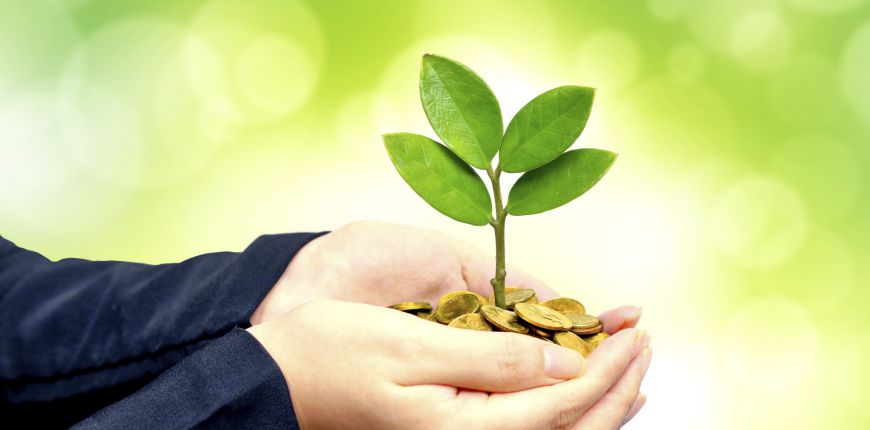 Marigan supports and respects the protection of internationally recognised human rights.
We are building a sustainable businesses in partnership with our people and the communities in which we operate.
We aim to maintain and improve our high safety and integrity standards, wherever we work.
The safety of our people is absolute paramount at all times.
We believe that commercial success and corporate responsibility should go hand in hand. We must therefore recognise and manage the impact of our business and its contribution to society.
Responsible behaviour is not just the ethical way to act. For a service company helps us to:
Build strong relationships with our customers, which we achieve, for example, by employing and training local workforces.
Develop trust is our reliability and integrity, which we are reinforcing, for instance, by developing a global compliance network.
Manage risks more effectively as we do with the social and environmental impact assessments that we carry out in all geographics.
Establish strong employee engagement
We proactively work with our clients to identify both the risks and opportunities to optimize industrial processes. Whatever the developments in our company or markets, we will continue to move together with our clients towards sustainability, whether sustainability is part of the project or not. We focus on cost effectiveness of smart sustainable solutions enabling clients to achieve their goals.
What makes us excellent
a personal approach
responsibility
Ownership
focus on safety
respect for the environment