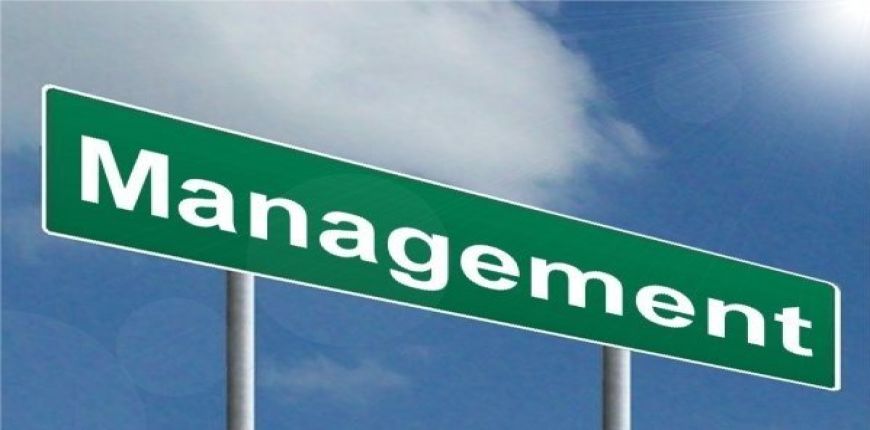 Director - Operations:
Mr. M.Murugan is a very energetic and hard working person who used to travel on Bicycle for approx 150 kms daily, from there he had developed a vision for creating a thought to build. He is now taking care of the operations at the backend and He had been a strong visionary and technocrat throughout his tenure. As on date, he is serving the company through his vision, thoughts and experience. He had been and will remain as a guiding factor to the company.
Throughout his life he was very simple, realistic and balanced personality, His nucleus point was always doing Right and Truthful efforts to accomplish any task irrespective of the facts what others do.
He had laid the foundation stone on which we all are striving for the successful future.
Director - Training & Development:
Mrs. M.Anguthai Ammal started her career as a School Teacher and had always served to take education to the thresholds of first generation learners and weaker sections of the society.
She has over more than 40 years of teaching and management experience in the schools and training institutes….
Her specialisation is in the area of oral, written and corporate communication.
She has actively engaged in giving the guidance, direction for the training academy to serve for education field with generosity, ethical, whole hearted, sincerely dedicated team as part of non-profit organization.
Director - Engineering and Support Services:
Mrs. M.Saraswathi has gained working experience to assist organization in achieving sustainable business growth and a positive operating culture.
She holds a Bachelor's Degree in Electronics & Communications, Diploma in Electronics & Communications and she is in the final stage of finishing the Master's Degree in Finance Management.
She is now handling the company's Engineering and its support services.
E&C Services: A leader, Mentor and a technocrat with determination and self-discipline, Marirajan, is a UK certified professional engineer and an all-rounder in the field of Oil & Gas, Refinery, Petrochemicals, Chemicals, Power, Metals & Minerals, Defence and Infrastructure as Engineering services provider and EPC Contractor. Having 22 years' of experience in the diversified sectors, he assists as Mentor for E&C Services. He holds a Bachelor's Degree in Instrumentation & Control Engineering from the University of Madras and Management in Business Administration in M.K. University, and has worked with companies-Petrofac, Tecnimont, Kentz, Litwin, Reliance and Mukand Engineers. During this period, he has handled different roles as Consulting Engineer, Oil & Gas Operator and EPC Contractor. He has strong experience in design and implementation of oil and gas production system and other diversified sectors including field instrumentation, Process Control and Safeguarding system, HIPPS, Emergency communication systems, Fire & Gas Detection and mitigation system, and was extensively involved in Asset Integrity, Process Safety Management, Life Extension Studies, HAZOP, HAZID, SIL and Risk Assessment activities, Multi disciplinary engineering management, Project Management. Mentor responsibilities includes alignment of organisation to market requirements and constantly pursing excellence in the businesses Marigan involved in,
Engineering & Technology
Projects
Procurement & Contracts
Business development
He is a philanthropist by nature and cares for the weaker section of the society by helping them through social services organisations as well as on his own. His motto in life is ethics, integrity and quality - to be achieved through hard work and dedication.