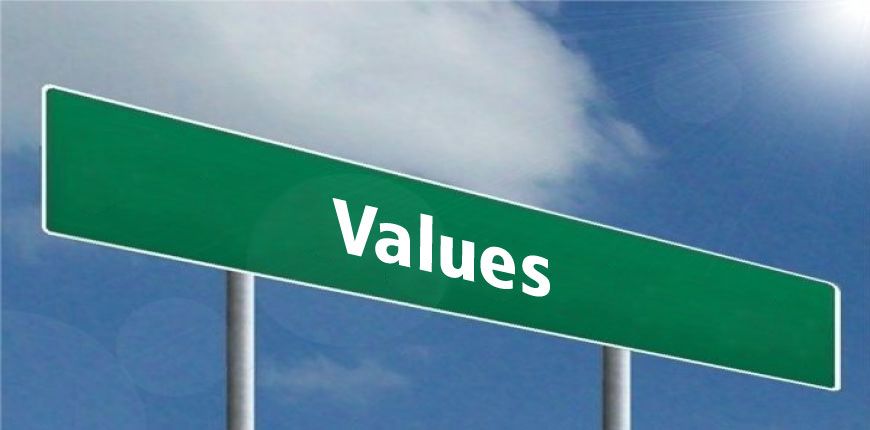 Reliability, sincerity and quality are our core values. Honesty, integrity and transparency form the basis for all our actions. We realize that our success ultimately depends on our clients fulfilment. We learn more, try harder, and get better every single day.
We are dedicated team players, open to sharing our experience and knowledge with heart and mind. A personal approach, responsibility, focus of safety, and respect for the environment lie at the heart of our company.
We constantly strive to stay flexible, adaptable, and proactive, we believe in thinking and working smart together.
Our customers satisfaction
Our commitment in terms of quality, health, safety and environment
Ethics, integrity and respect of our commitments
Sincerity and flexibility
Innovation
Cost consciousness with value engineering practices
Competitiveness
Efficiency
Humility
Internationally experienced team
Hands on management and decision making
Focus on continuous improvement
Driven to deliver
Reliability