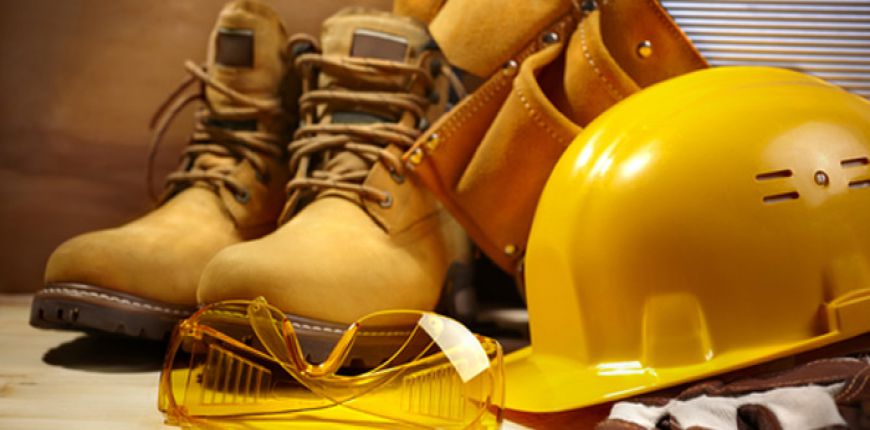 The system and policies implemented ensure international quality standards and ISO standards. We ensure regular monitoring and auditing of systems to maintain proper check and balance.
We understand our responsibility towards the environment and ensure that we don't damage the eco system by implementing proper system to manage. We implement all the system and processes required to ensure that we comply to the internal as well as local regulations to execute our job.
HSE policy and system ensures that the activities are carried out as per proper international practices applicable in diversified sectors. Ensuring health and safety to our employees is of utmost important to us. We have established a group wide practice of setting and maintaining the highest possible HSE standards while giving.
Safety:
As a service company working in the diversified sectors, we operate in difficult and often hostile environments and we always put the safety of our people first.
Its our aim to eliminate accidents and injuries in all aspects of our businesses. This is an ambitious goal, but we are confident we can succeed.
Marigan's goal is to prevent accidents by providing safer working place and prevent damage to environment through sustainable development and continual improvement.
We are privy to numerous proprietary information and technologies and have the necessary system in place for safe keeping of sensitive information and ensuring utilisation only for bona fide purposes.
Along with our quality, safety and environment obligations we have additional supportive guidance in the form of a 'Code of Conduct' and business principles. It sets our approach to doing business the right way.
Marigan considers the occupational health, safety of employees and environment protection as the highest priority and integral part of the overall business objective.
Environment
We are committed to limiting the environmental impact of our operations around the globe. We understand the importance of protecting the environment and we are committed to operating in ways when minimise environmental impact. Our target is zero environmental incidents.